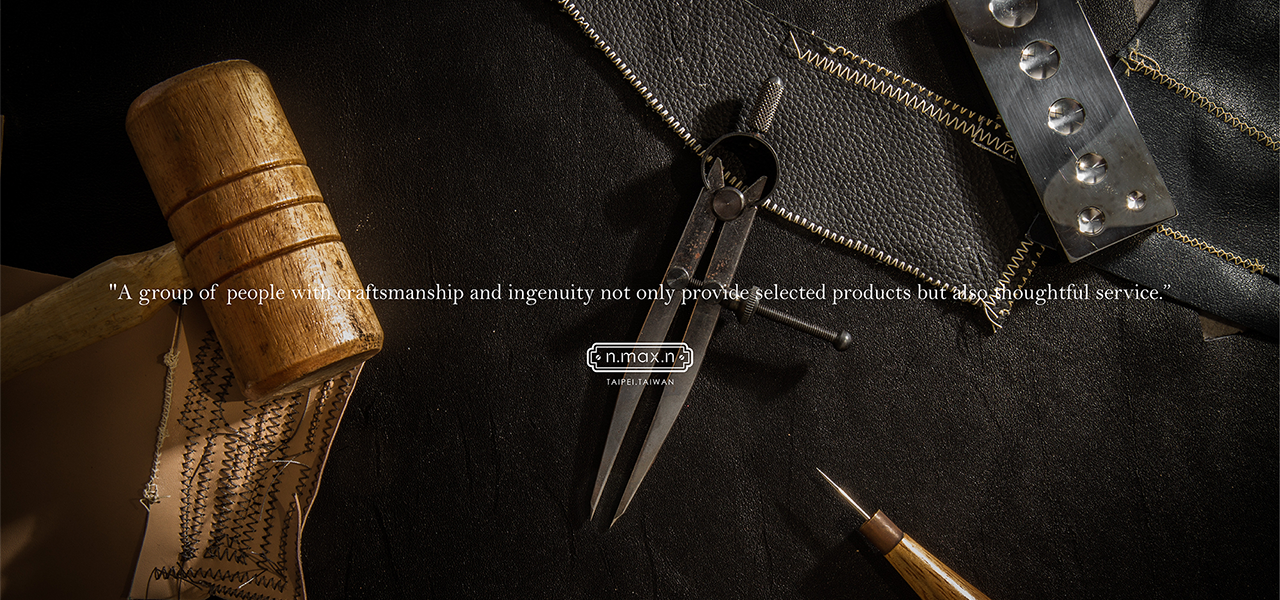 n.max.n was found in 2009, 
and began to explore with a series of protective communication accessories in the colorful metropolitan city of Taipei.
We started from the capital of USD$65,000 and then now reached USD$200,000. 
The yearly revenue now we reached USD$1,500,000.
n.max.n puts emphasis on ingenious functional designs, 
using top-notched material which in turn changes your phone into a combination of valuable handicraft and ultimate beauty.
"Continuously finding out what users want." 
is what n.max.n wants to convey to its loyal customers, and what our branding and design is all about.